WPC COMPOUNDS
Price

Contact

Sku

N/A

Stocking
WPC COMPOUND/ PELLET:
Wood plastic composite compound is a synthetic material made of a mixture of wood powder, HDPE and additives. This is the material for the process of granulating wood-plastic composites and finished products made by extrusion and injection.
Hanoi: A66, Quarter A of 3HA, Phuc Dien ward, Bac Tu Liem dis, Hanoi, Vietnam
Product detail
Advantage of using compound pellets in production
The compound is designed to meet the following technical requirements and standards:
Low co-efficient of thermal expansion
Conductive electricity
High hardness
High impact strength
Good size stability
Heat deformation temperature raised
Improved scratch resistance, scratch resistance
Low moisture absorption
Fire protection
In which fields are WPC compound applied?
With the benefit of improving the quality of finished products, this compound is often applied in the following areas:
Industrial products: Gears, bearings, transmission belts, rollers, plumbing connectors, handsets.
Electrical/Electronic products: Computer components, OA office machine gears, household electrical components, camera components.
Civil products: Watches, zippers, baby cart details, bathroom components, window rails.
Car/motorbike components: Exhaust control valve, keychains, gas tank cap, carburetor components, wiper components, wiring board, gearbox.
Applications in motorbikes, aerodynamic tools, machine components, components with low shrinkage and high hardness, industrial components withstanding the impact of low working temperatures, smooth and glossy surfaces, industrial components with low shrinkage, industrial components with high strength and abrasion resistance.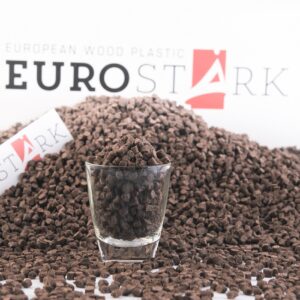 Bạn vui lòng nhập đúng số điện thoại để chúng tôi sẽ gọi xác nhận đơn hàng trước khi giao hàng. Xin cảm ơn!