ALUMINUM INGOT ADC6
Price

Contact

Sku

N/A

Stocking
Aluminum Ingot ADC6
Hot Brittleness, anti-wear, oxidized color
Faster spray speed, 1/4 times faster than normal aluminum ingot
Origin: Vietnam
Quantity: 25 – 1,000 MTs/ month.
Hanoi: A66, Quarter A of 3HA, Phuc Dien ward, Bac Tu Liem dis, Hanoi, Vietnam
Product detail
Aluminum ingots is non-ferrous product that is produced by pouring molten aluminum into special molds. These molds come in a variety of sizes and shapes, and the ingots created by this variety have different types in appearance. Today, aluminum is the second most widely used metal in the world after iron. The widespread use of this metal in various industries has led to special attention to its identification and extraction from existing mines in the country.
Applications of aluminum ingots:
Re-melting industries
Transportation industries (aircraft, automobile, truck, shipbuilding, railway, etc.)
Packaging Industry
Production of cans and foils
Manufacture of building doors and windows
Production of building wall coverings
Home appliances
Electrical transmission lines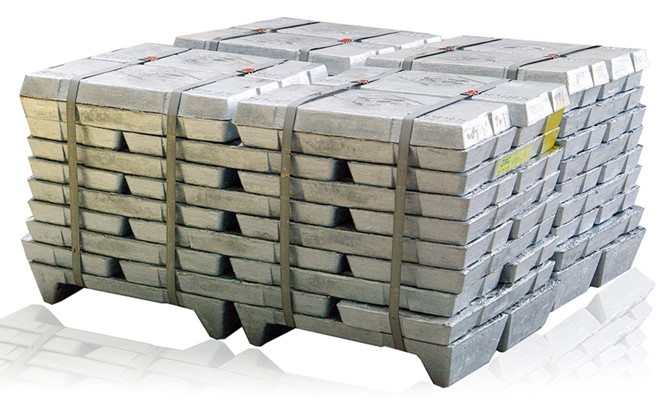 Glass industry
Manufacture of casting parts
Đặt mua ALUMINUM INGOT ADC6
ALUMINUM INGOT ADC6
Contact
Bạn vui lòng nhập đúng số điện thoại để chúng tôi sẽ gọi xác nhận đơn hàng trước khi giao hàng. Xin cảm ơn!