Aluminum Ingot HS1-S
Price

Contact

Sku

N/A

Stocking
Aluminum Ingot HS1-S
Origin: Vietnam
Ingredients: Al Min 95%
Quantity: 50 – 2000 MT/month
Standard: ASME, ASTM, EN, UNS, GB, DIN, JIS
Payment method: T / T, L / C
Hanoi: A66, Quarter A of 3HA, Phuc Dien ward, Bac Tu Liem dis, Hanoi, Vietnam
Product detail
Aluminum ingots is non-ferrous product that is produced by pouring molten aluminum into special molds. These molds come in a variety of sizes and shapes, and the ingots created by this variety have different types in appearance. Today, aluminum is the second most widely used metal in the world after iron. The widespread use of this metal in various industries has led to special attention to its identification and extraction from existing mines in the country.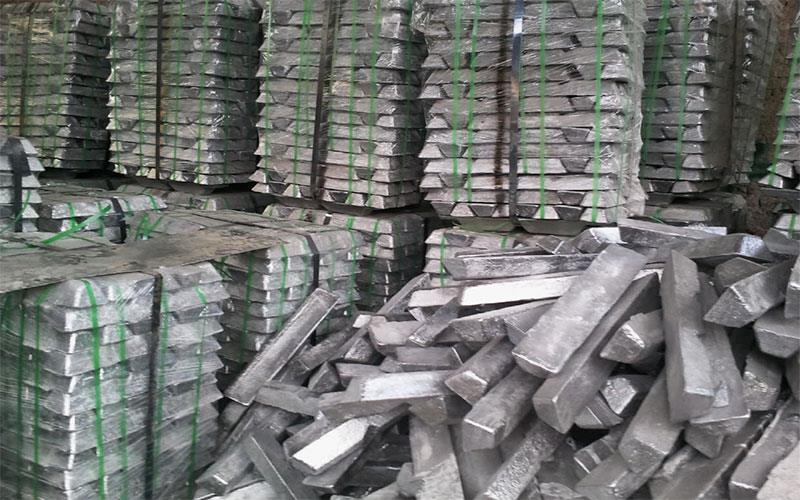 ALUMINUM INGOT & ITS APPLICATION
Aluminum production has been ongoing for over a century and is still going strong. One of the key factors in the success of aluminum is its recyclability. The aluminum ingots can be used in different sectors, including automotive, household appliances, construction, mechanics and household goods. Today, "Aluminum Recycling" is cheaper, faster, and more energy efficient & it achieves higher recovery rate of aluminum than ever before.
# CONSTRUCTION
Aluminum is pretty much necessary in construction work! From skylights to bridges and ladders to railings, whether implemented as rods, doors or wiring, the low maintenance and ability to paint, mold and join with other materials leaves little reason to not consider it for your chosen project. We see aluminum daily without even thinking about it, and undoubtedly the use of aluminum angles, tubes and boxes in construction are just a few of its biggest starring roles.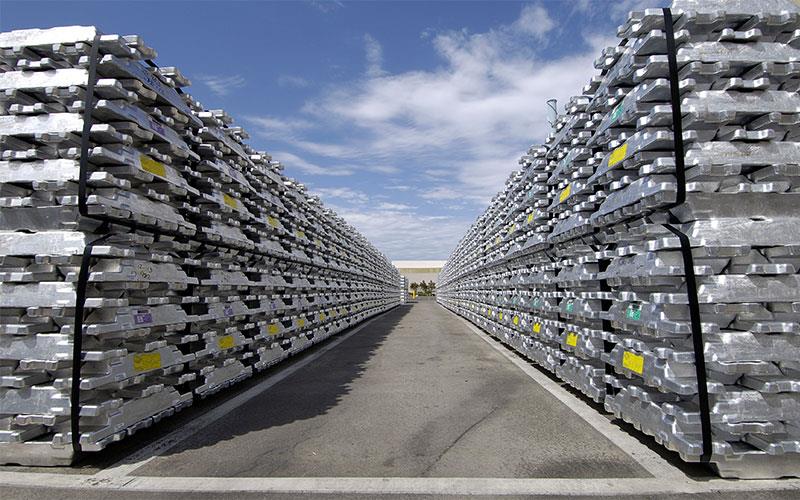 # ROLLED ALUMINIUM PRODUCTS
One of the few explicit uses of aluminum in more common everyday use, by its more informal title tin foil is produced through the metalworking process of 'rolling', whereby sheet ingots are cast from molten billet aluminum, then re-rolled on sheet and foil rolling mills to the desired thickness (or lack thereof), or by continuously casting and cold rolling. Impermeable to oxygen and water, it can be used to not only cook food but also to keep it fresh as well, thus its a very rare day indeed in which you don't spot a bit of tin foil somewhere.
Đặt mua Aluminum Ingot HS1-S
Aluminum Ingot HS1-S
Contact
Bạn vui lòng nhập đúng số điện thoại để chúng tôi sẽ gọi xác nhận đơn hàng trước khi giao hàng. Xin cảm ơn!